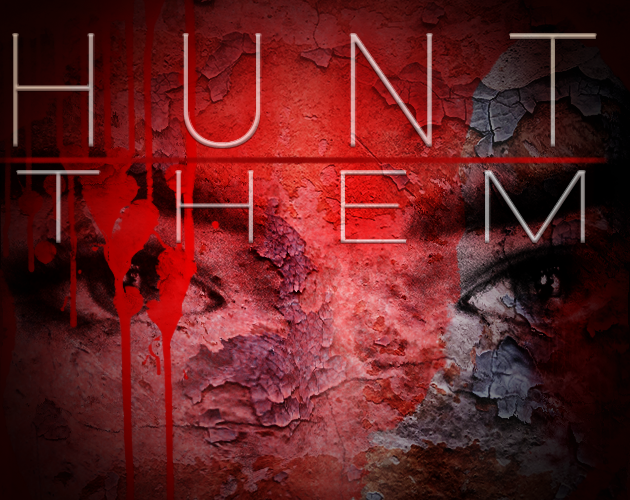 Hunt them
A downloadable game for Windows
Hunt them
They take over a village and the only one who survived the wrath is one who dies slow death.
Shoot down before they attach on you collect you supply before next once come for you.
this game is in development phase where big maps and multiplayer is introduce later on time when updates are launch updates will be free for all of players of hunt them.
Controls
W forward
S backward
A left
D right
R reload
C crouch
space jump
left mouse fire
right mouse aim
Install instructions
Unzip the file open folder and open hunt them.